The humidity in Charleston was like nothing I'd ever experienced, matched only by the intense heat. It fair took my breath away as we staggered out of the local airport under the weight of our luggage.
It was there that we hired our car from the enthusiastic Rhonda of Avis, who worked incredibly hard and with immense charm to up-sell pretty much everything on our booking. We tried resisting, in part because saying 'no' to her felt like the equivalent of smacking her in the face. We succeeded in poo-poohing the idea of a satellite radio package, but did succumb to swapping our dull Ford Focus for a fabulously air-conditioned red Ford Mustang.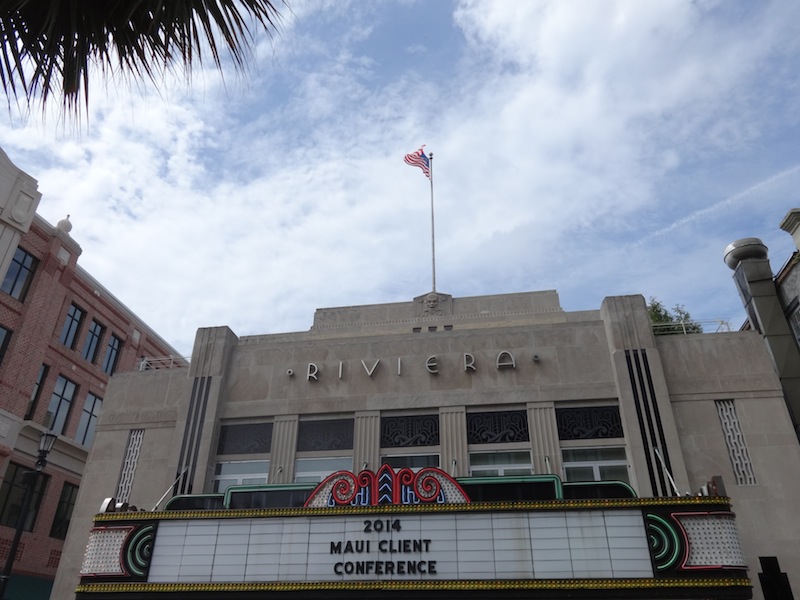 Shame that neither of us could work out how to get the bloody thing started.
The drive into the city was short and uneventful – once we'd asked someone how to get the engine going – and we were soon settling into the Planters Inn, one of Charleston's historic inns. Plush, dripping with antique style, it oozed class and sophistication.
It was inevitable, however, that I'd get in a flutter over American tipping rituals, leaving the bellhop looking as perplexed as I felt embarassed when we shoved money at him before he'd even done anything.
Our room was big and fancy, with an in-house teddy bear on the bed but with a curiously low-level loo.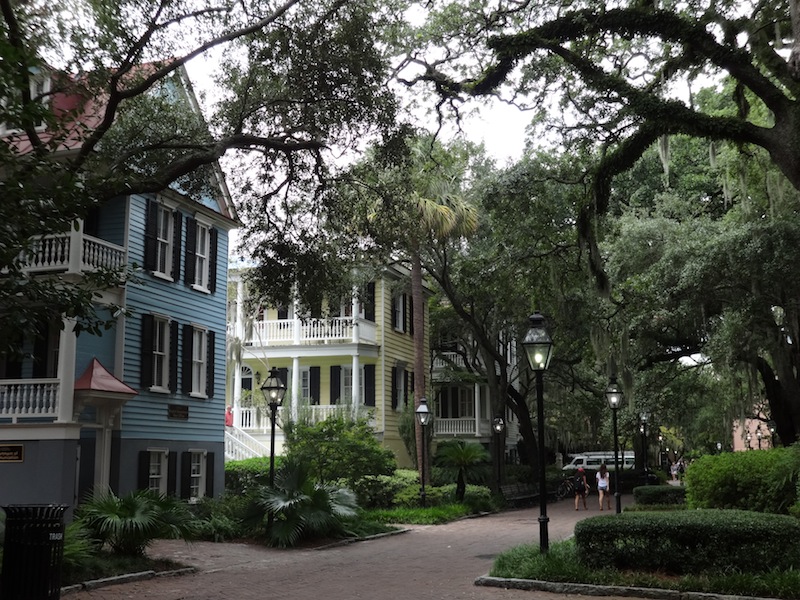 The inn couldn't have been more perfectly located if it tried, right in the historic district beside the touristy and restored market building. We went for a walk around, along the main shopping road, King Street. Being early evening, it was pretty dead, but we did discover the picturesque College of Charleston campus. 'Stunning' is a word I overuse but the college was just that – a collection of historic wooden plantation-style buildings in a variety of pastel shades.
Many looked as if they would've been houses in centuries past, the homes of the city's rich and powerful. Nowadays they house the faculties. A short walk away we discovered somewhat less pristine but no less historic buildings that were home to those curiously American inventions, the frat houses.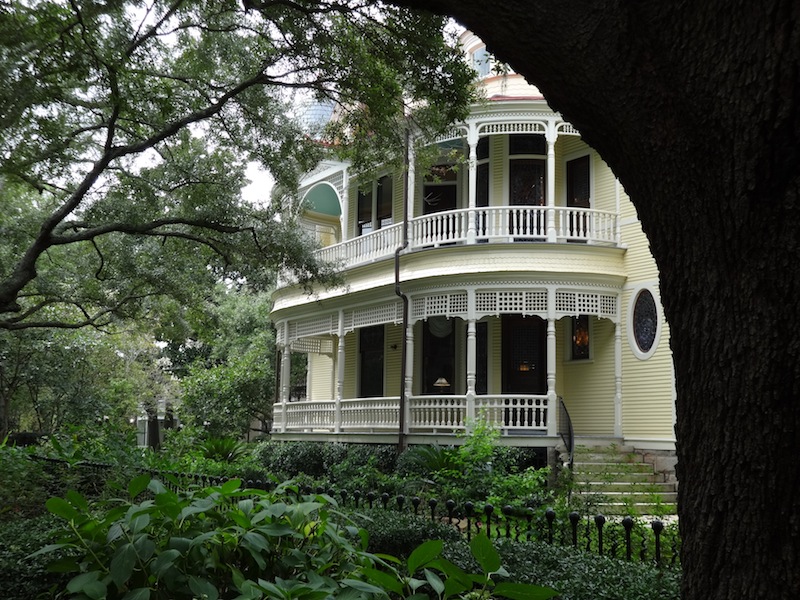 A fountain tinkled away in the background, a collection of sculpures dotted the paths and numerous trees provided shade, including live oaks draped in the Spanish moss that's such a familiar feature of southern towns.
Neither of us could control our cameras as we wandered around, jaws scraping the pavements. But it was all very quiet. Where the students had gone I had no idea.
We stopped for a few drinks in a local bar before going out in the evening for something to eat. We chose FIG on Meeting Street, a busy, funky place that only had seats on a communal table. And we were lucky to snap those up.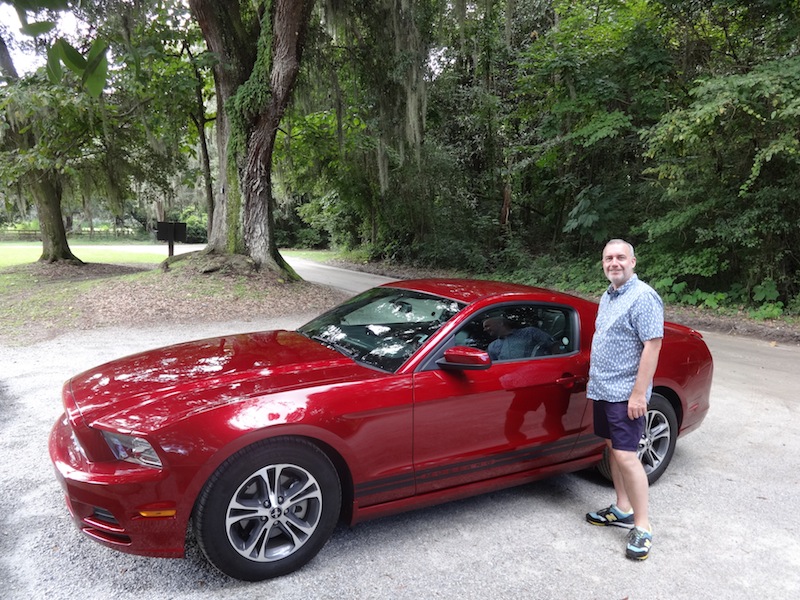 We were treated to some really great food – for me a lovely piece of bream and then a roasted white chocolate pot that was as close to an orgasm as a dessert can be. Charleston has built up a reputation as a great foodie destination and this was proof.
We ended the evening in the Mad River bar, housed in an old chapel down the road from our inn. It was OK as a venue but the two-man band banging out the tunes, on keyboards and drums, were probably the best pub band I've had the pleasure of listening to.
Combined with Sam Adams' Oktoberfest beers, they made for a great end to the night.