Much is written about hygge, the Danish word that translates to something that resembles comfort, cosiness or warmth in English. It's said to be one of the reasons why the Danes are among the happiest people in the world.
But are they? Is hygge a myth? Is their happiness more to do with their work-life balance? Their welfare state? Their progressive attitudes? We were never going to find the answers to such big questions on a short weekend break in Copenhagen, the capital of Denmark. But we did find a couple of border police who checked our passports with broad, welcoming smiles – and that hasn't happened to me in many years of travelling the globe.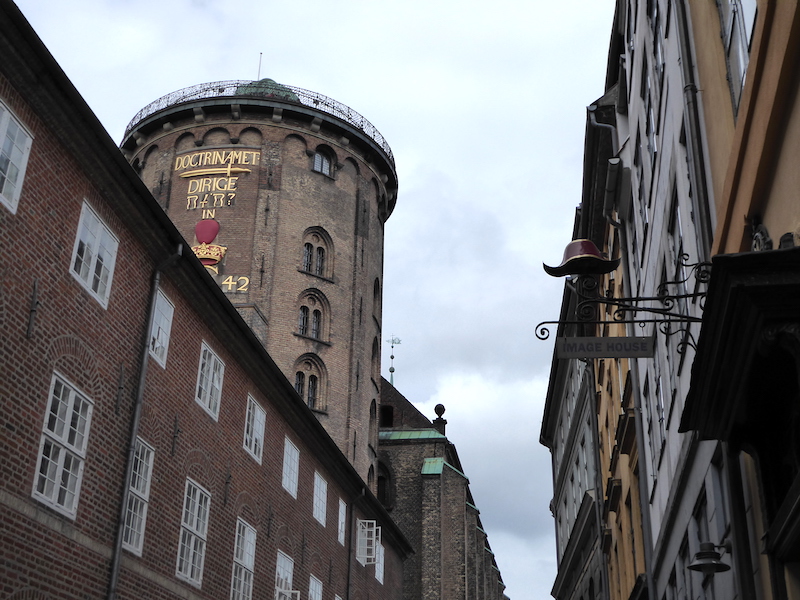 I needed some positivity and warmth too. Fresh from a new attack of anxiety and topped up with prescription drugs, I was feeling wobbly and wary about being away from the safety of home.
We'd flown in on Good Friday, on a Norwegian 737, landing at a modern and attractive airport packed with up-market shops and eateries. We weren't planning to hang around but if nothing else they suggested a  prosperous people.
We collected our Copenhagen Card and jumped on a train for the short ride to the city's handsome, red-brick Central Station.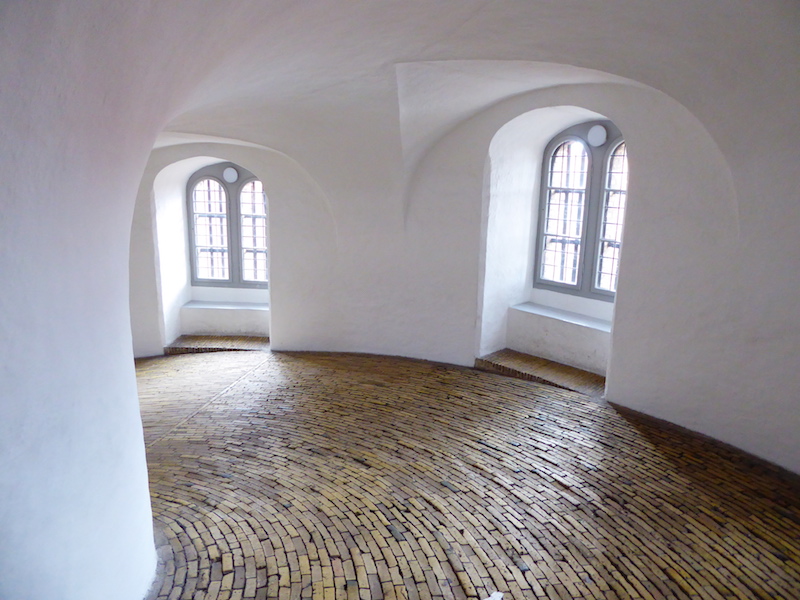 Our base, the Axel Guldsmeden, was just a few minutes walk away in the Vesterbro district. A relaxed boutique hotel with a Balinese feel on Helgolandsgade, it has an organic ethos, squeaky floorboards and smiley staff. Our room was on the top floor and smelled strongly of essential oils. It was also a little pokey but we'd got it for a good price so couldn't complain.
We didn't have much to unpack so walked into the chilly, grey afternoon for a walk. A few minutes down the road we came across the legendary Tivoli amusement park, which surprised me as I expected it to be in the suburbs rather than in the heart of the city on such valuable real estate. Legendary and historic it may be but Tivoli was never going to be on our list of must-see attractions.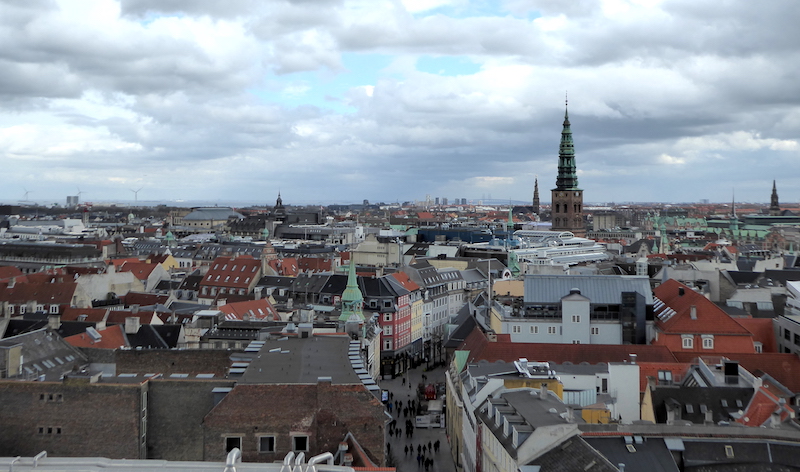 Nearby was the commanding red-brick City Hall building on a square bordered by the equally grand Scandic Palace Hotel. Dodging some of the extensive and ugly works going on to build a new metro, we walked on into Stroget, the main shopping street, but it was quiet being Good Friday and many stores were closed.
In the historic and attractive back streets we came across the Rundetaarn, or round tower. Built during the reign of Christian IV, the 17th century tower is crowned by an observatory and viewing platform reached by a slope that winds up the inside of the building. Up top it was cold and we enjoyed good views of Copenhagen's uninspired cityscape, one with surprisingly few skyscrapers but plenty of church spires. In the distance the famous and graceful bridge to Malmo in Sweden spanned the sea, a clutch of power stations belched steam and a number of wind farms did good business on such a breezy day.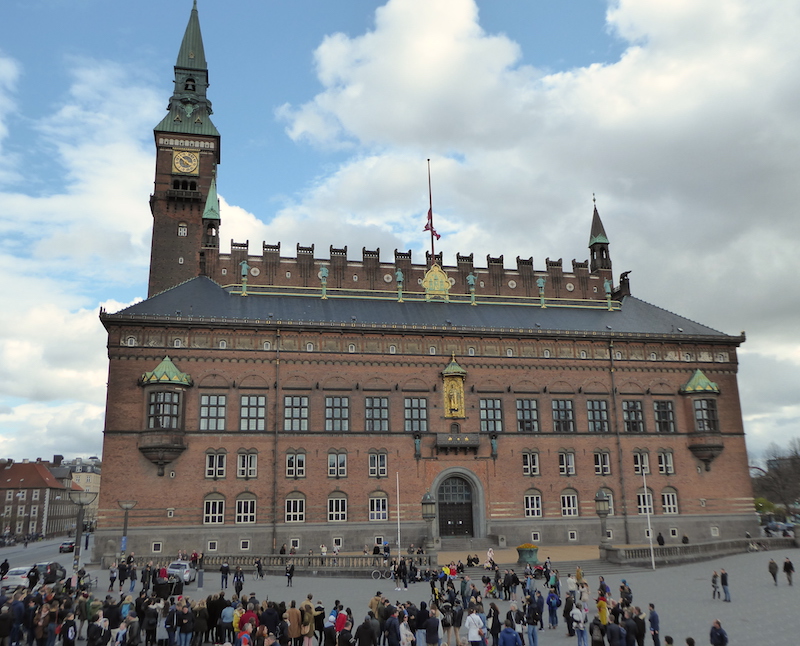 We walked back via Christiansborg Palace and stopped for a few beers at a place called Tap House, which offered a vast collection of ales to choose from.
Later we ate over the road from the hotel at Frk Barners Kaelder, famous for its traditional dishes. I stuffed myself on aquavit–marinated herring and a vast if tepid paprika pork stew. It struck me as a restaurant with a portion control problem.
For beers, we went on to the nearby meat packing district, which was surprisingly quiet but OK for an hour or two, and we watched our money draining away with each sip thanks to the price of booze (and pretty much everything else) in Denmark.
Vesterbro is one of Copenhagen's trendiest areas, as is often the way with formerly seedier parts of the world's great cities, but it hasn't lost its more colourful and edgy elements. Outside the bar, a couple of past-their-sell-by-date hookers touted for business, tempting passing drivers with their dubious and aged wares, and on the walk home, past strip clubs and fashionable bars and restaurants, more were hanging about looking very obvious and keen to do business. They rubbed shoulders with a few drug dealers.
Not that I felt threatened. It's just not something I see every day back home.