A mounting sense of dread gripped me as we approached the gates of Valletta on our first night in Malta.
It looked as if the entire population of the small Mediterranean island was making its way from the bus station and taxi ranks just outside the city gates into the pint-sized capital. We were carried along on a wave of people, wedged between barriers and a building site, the towering and impenetrable walls looming in the darkness of an early October evening. I had visions of us fighting the invading hoardes for a spare seat in the bars and restaurants.
But from the gates came the sound of music and the shrieks of excited announcers. And we discovered that we'd arrived in Valletta on the night of the annual Notte Bianca festival.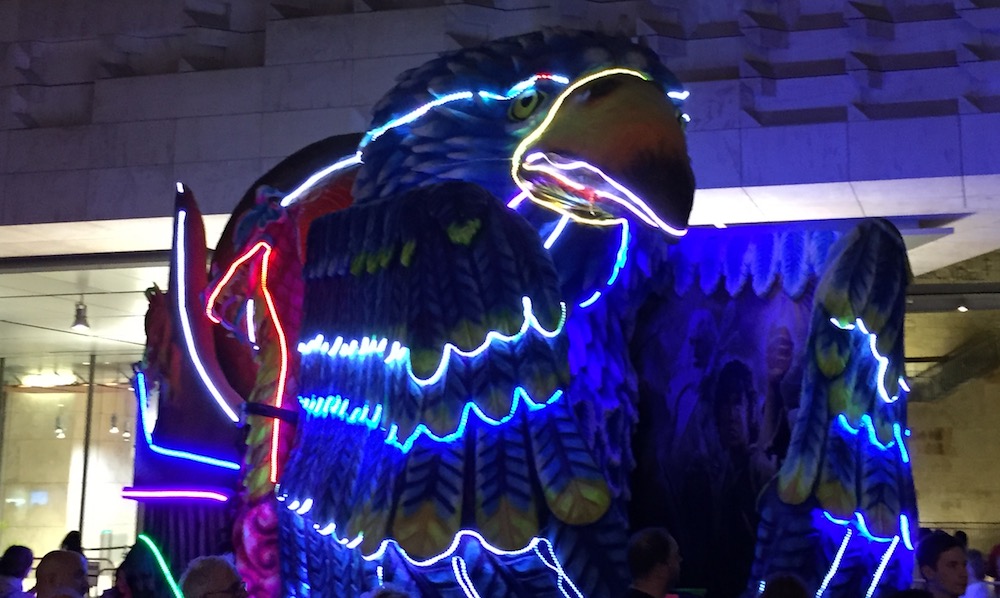 It's billed as Malta's biggest annual arts and culture festival, when the city lights up like a Christmas tree, state buildings open their doors for exhibitions and streets and squares ring out to the sound of bands, singers and choirs. Outside Renzo Piano's striking and modern Parliament buildings, colourful and neon-glowing floats featuring giant caricatures and animals competed with sound systems for attention.
Valletta was buzzing, rammed with people and full of atmosphere, which struck me as odd as the guide books had warned that the capital – which is a modest 1km long and 6oom wide – is notorious for being dead at night. Was Notte Bianca the exception or would we find more life after dark during our week-long stay?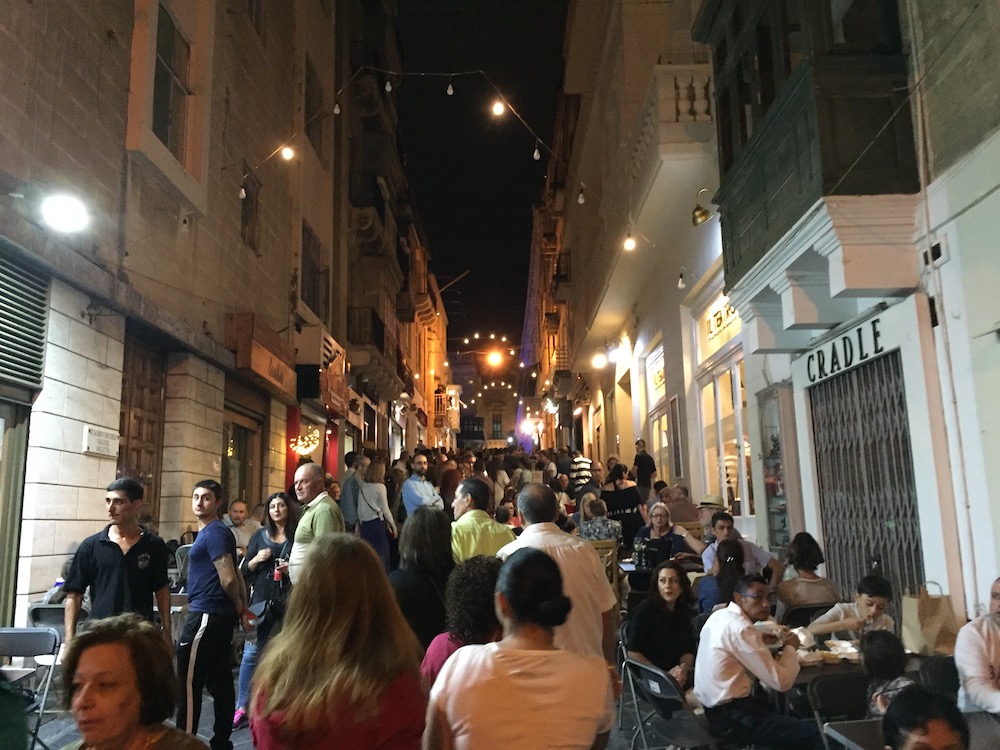 Either way, I couldn't believe our luck in discovering a capital city in the middle of a festival, just months away from its launch as 2018 European Capital of Culture.
We stopped for a beer at the Ordnance Bar just around the corner from Piano's reinvention of Parliament, the city gates and the opera house, which was flattened by bombs during the Second World War. And then we made our way down undulating but straight-as-a-die Old Bakery Street, home to a church draped in ribbons of lightbulbs, oozing riches and gilt. Firecrackers exploded and crowds celebrated.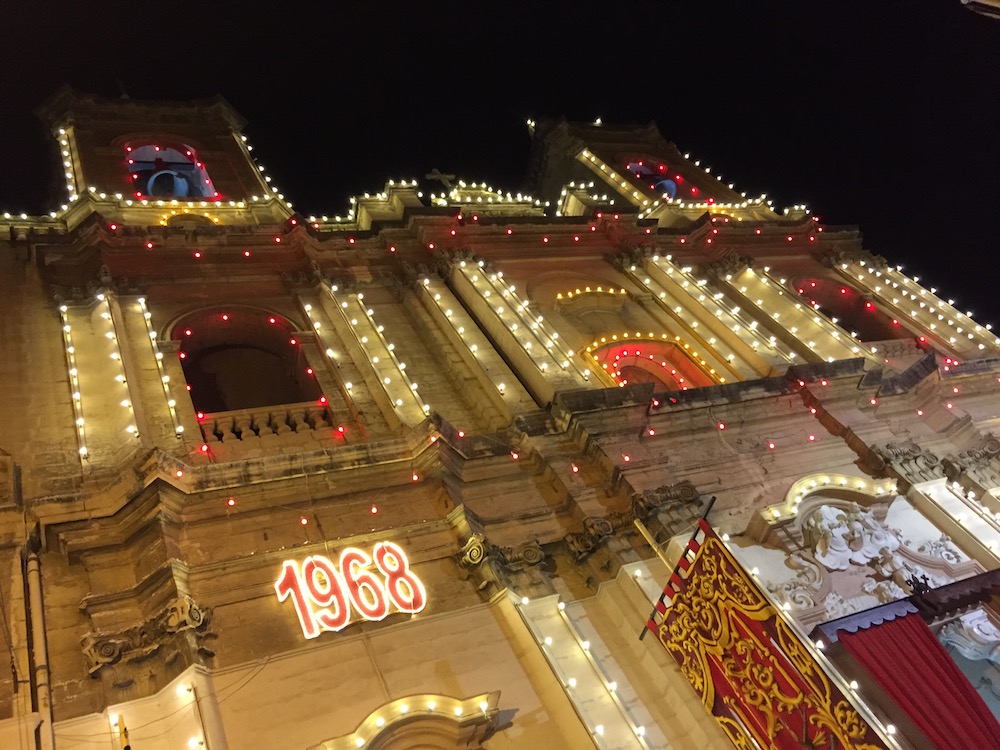 Just beyond was one of Valletta's best restaurants, Guze, and I was astonished that we were able to get a table on such a busy night. Perhaps it was because people were too busy celebrating in the streets…
It meant we were able to tuck into some truly fine food. Graham started with a pork lasagne that was big enough to be a main course while I went for a lighter tuna carpaccio. We followed that with Malta's favourite, rabbit, featuring a beautifully moist confit leg and a juicy stuffed loin. Washed down with a local Chardonnay, it was an exceptional meal.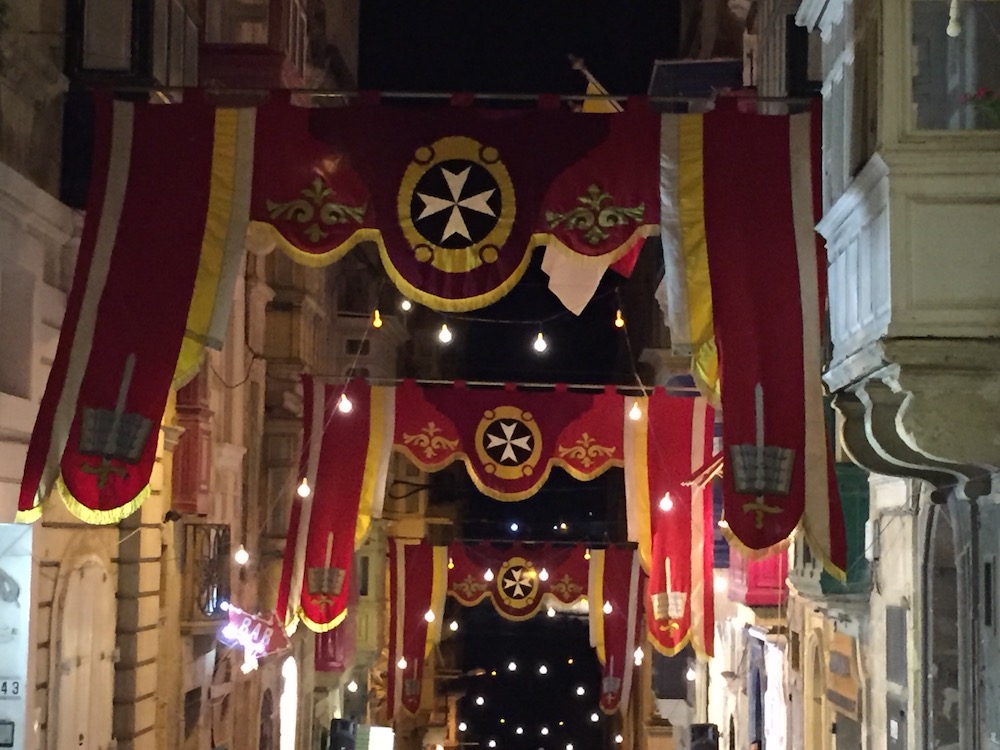 Back outside, we soaked up the atmosphere. Bars overflowed, drinks stalls did good business and crowds gathered around temporary stages set up in the squares to listen to local bands. A group entertained us with Argentinian tango music and couples danced. We drank the local lager, Cisk, and not even a light rain shower could dampen the spirits.
Valletta looked magical. Away from the predictable global brands were quaint old shopfronts and signage that harked back to a pre-war era. Some streets looked as if they'd been lost in time.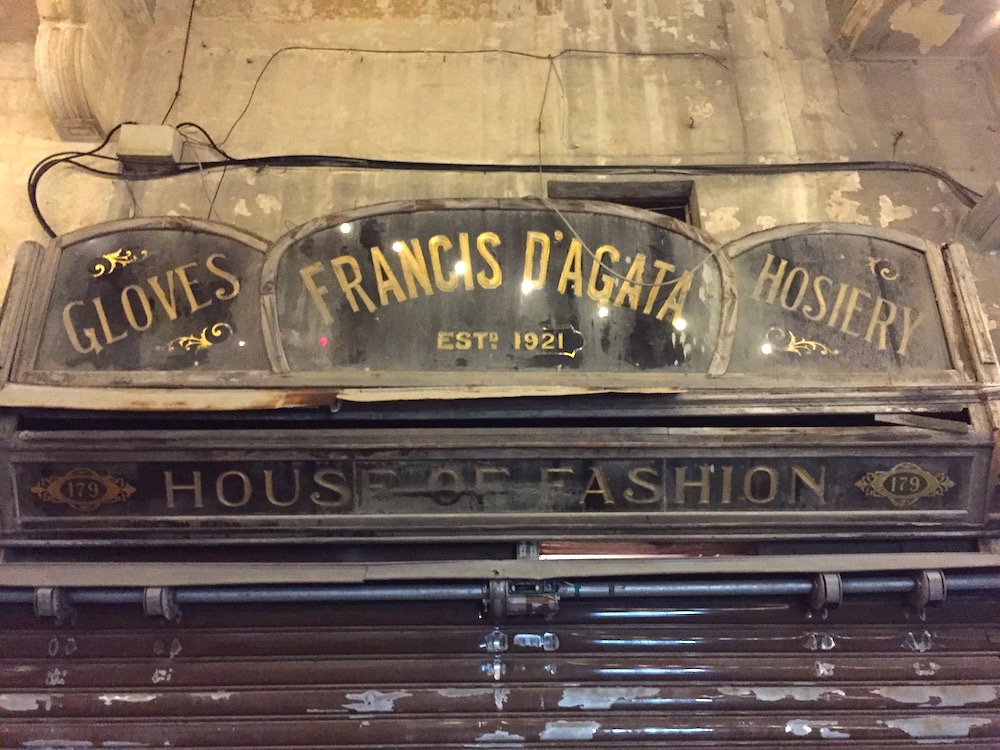 The city was built on a grid system, with most streets leading down to the sea, so the wind whipped through them that evening. But it had been breezy all day. In the afternoon, as we sat around the pool at our modern and swanky hotel, the Hilton in the Portomaso development by St Julian's, I was grateful that there weren't any sandy beaches nearby as we would've been wearing most of them.
We'd arrived at lunchtime on a BA A320 from Gatwick, dosed up on Champagne courtesy of the Club service. The island looked arid and cluttered from the air, and it looked pretty much the same on the bus to St Julian's. Dry stone walls separated the dusty fields, warehouses and decaying industrial buildings dominated the suburbs around Luqa Airport and boxy towns and villages hinted at Malta's Arabic and Italian past. Cranes and building sites suggested there was a huge amount of development underway on the island.
Several hours later in Valletta, the drizzle stopped and we parked ourselves at one of the bars to watch the city celebrate…