Australia has always been on my bucket list but it had made it to the top. In the end, it was family ties that took us there. And I'm glad they did because it turned out to be a treat and my expectations were routinely exceeded.
Australia has its problems, as every country does, but it boasts impressive and vibrant cities, achingly glorious scenery and a wide range of tasty craft beers. What more does a man need?
Our 3-week visit involved at least 12 months of planning, partly because I'd insisted on travelling with maximum luxury for minimum cost. In reality that meant business class seats because nothing on earth would get me flying all the way to Sydney in economy. Just to add to the complexity, our journey had to be on a One World carrier so that we could earn air miles.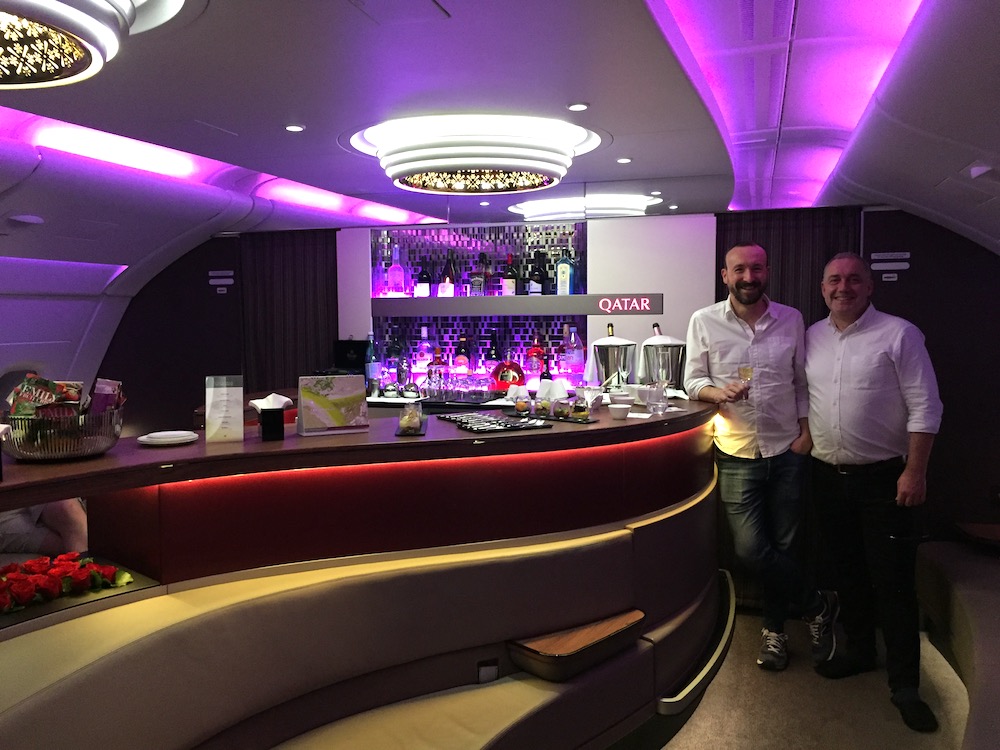 There was no way we could afford business class out of London so we opted for a trick I'd learned from lurking around various frequent flyer forums. And that is to fly out of another European city and book flights in a sale. Which is why we ended up departing Helsinki with Qatar Airways. Yes, we had to fly to Helsinki and book a hotel but that still saved us thousands of pounds on a Heathrow departure and we got to see the Finnish capital.
The journey therefore became an experience rather than a chore. Qatar's aircraft, food and drink were generally superior to British Airways'. The service was eager if a little patchy compared to BA but Qatar's seats were far more spacious and comfortable, especially on the A380 leg from Doha to Sydney. I slept well, enjoyed the movies and made use of the superjumbo's on-board bar. The Champagne flowed… Crucially, we arrived in Australia more refreshed than we would've been otherwise.
And all that meant I had far fewer problems with jet lag than I'd been led to expect, suffering most in late evening when exhaustion began to take hold.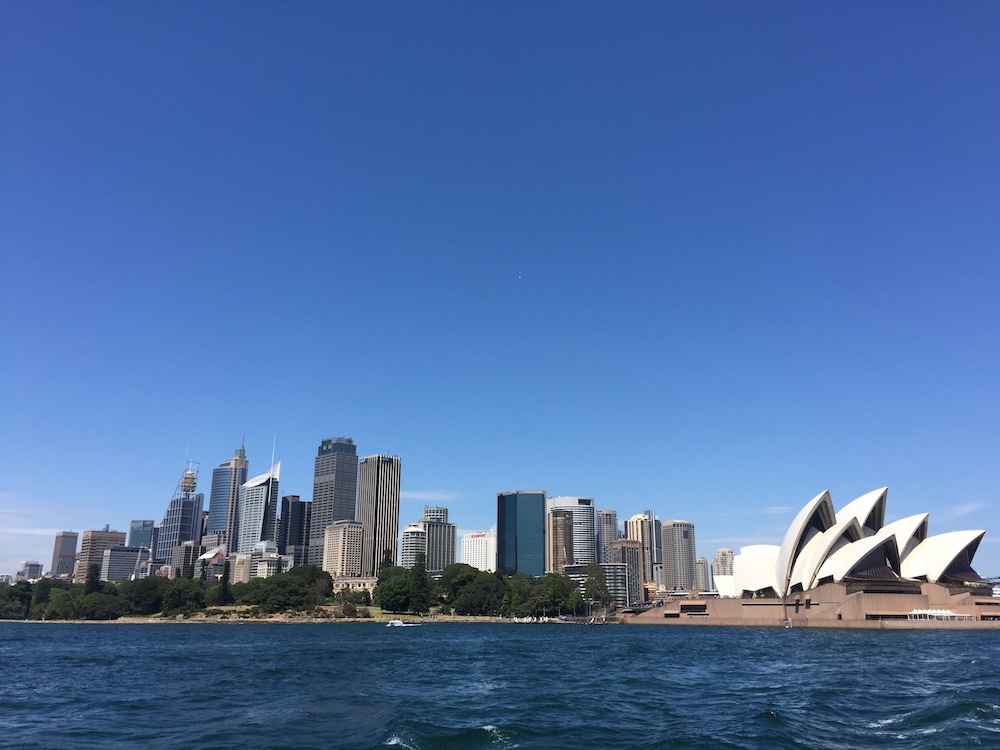 However, Australia's towns and cities didn't have to try too hard to keep us awake. I loved them. The vibe was chilled, the architecture was often stimulating, the green spaces were well kept and the people were friendly and helpful even though we were visiting during the Ashes! Even the street art was special.
While much from the early days of colonisation has been lost, enough remains in places like The Rocks in Sydney or Port Arthur in Tasmania to give an impression of life in the age of transportation. What really surprised me was the sheer number of buildings that had survived from the Art Deco era. From tower blocks in Sydney and Hobart to little shops in the Blue Mountains town of Katoomba, they were stylish and elegant.
Elsewhere graceful Victorian terraces, cottages and town houses, with their intricate ironwork and verandahs, had survived in even greater numbers and gave districts like East Melbourne real class. Many buildings still have corrugated tin roofs.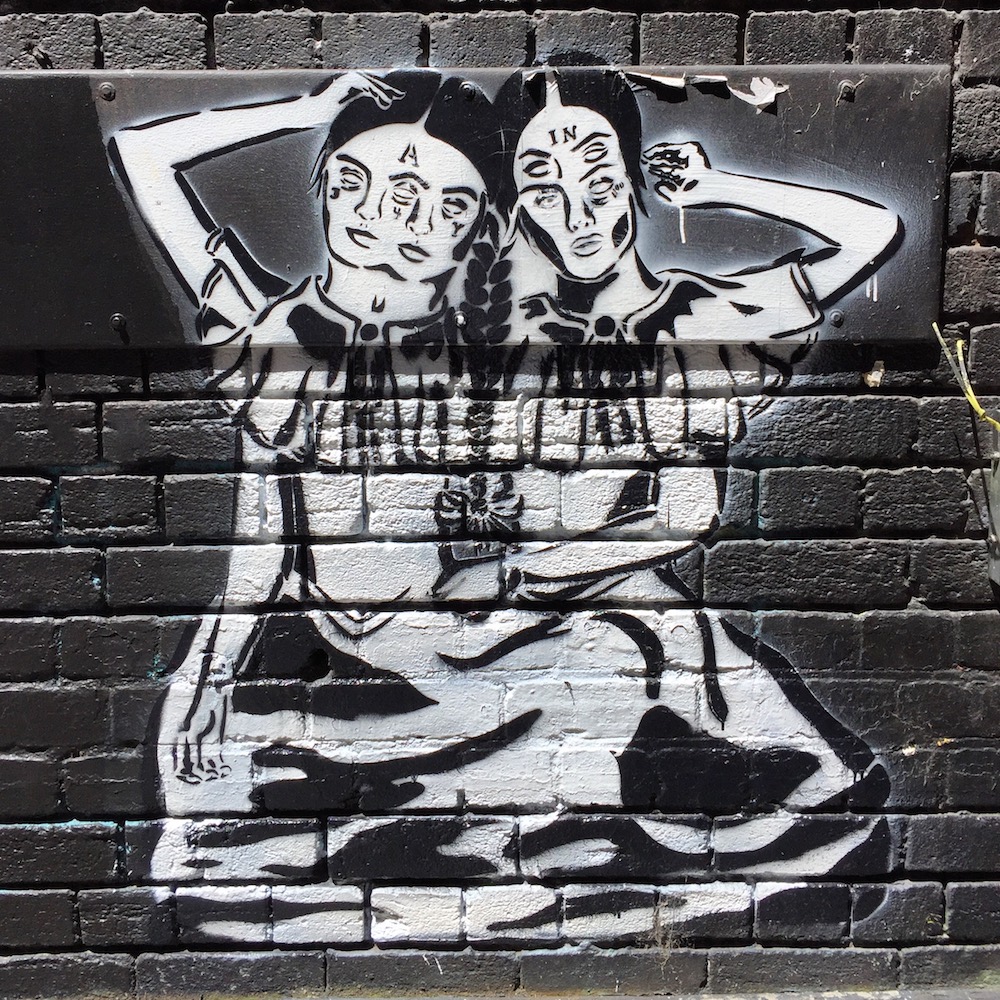 There were plenty of drinking places, ranging from traditionally basic, old hotels to swanky and stylish bars,   and I was amazed at the sheer number of craft beers from so many independent breweries. It was in Sydney that I swapped my love of lager for pale ale.
But the cities do have problems. Traffic is awful, the roads are wide and the driver is king. Pedestrians are poorly served and in the sweltering, sweaty heat of an Australian summer, the pollution can be really unpleasant.
I never quite got the Australian fixation with coffee and I was surprised by the sheer number of rules and regulations that are thrown at locals. Barely a foot of road goes by without a reminder of the speed limit and beaches and open spaces have big noticeboards telling people what and what not to do. It was like being in Hong Kong.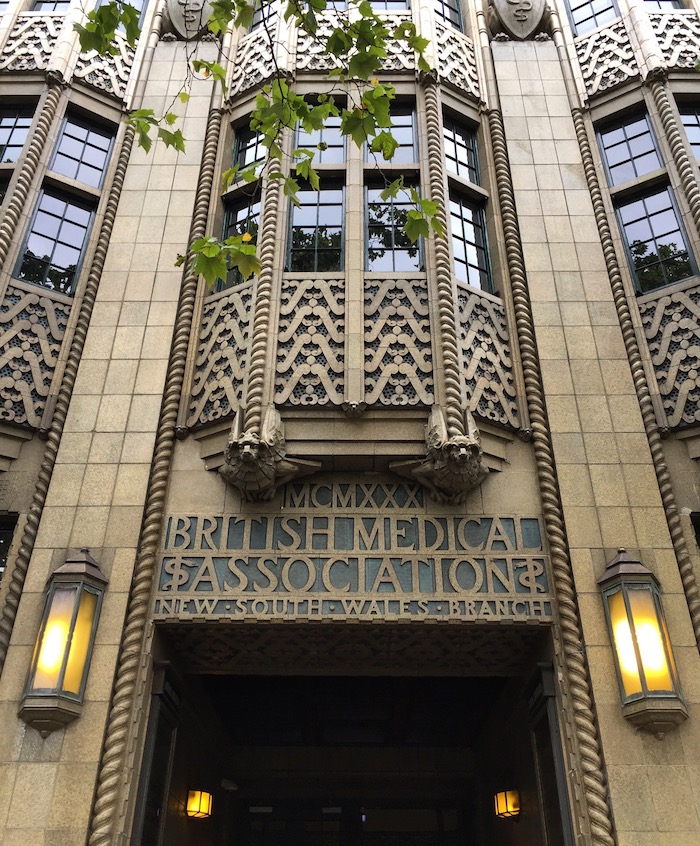 More alarming was the number of homeless people on the streets of Melbourne and Sydney. It was worse than London, which is saying something. While the homeless were all too numerous, the indigenous people were notable for their absence. Were they so integrated into society that I didn't spot them or were they out on the periphery in every sense of the word? I suspected the latter.
I found it vexing that signs in parks and other touristy spots pronounced the respect that this council or that attraction felt for the traditional owners of the land. However, a few patronising signs aren't going to do much to compensate for the horrors inflicted on the aboriginal people over the last two centuries of white rule.
I missed the lack of wildlife. Other than an echidna in the woods of Tasmania, we didn't see any of Australia's bizarre creatures in their native habitat. The closest we came was the flattened remains of wombats and wallabies on the roads of Tasmania or the captive ones in a zoo in Victoria.
Gripes aside, Australia is a grand country and it's easy to see why people choose to emigrate.
I'll definitely be back.